For 18 years, MEPO has operated solely on donations from individuals. All donations go to the projects. No donation funds are used for administrative expenses.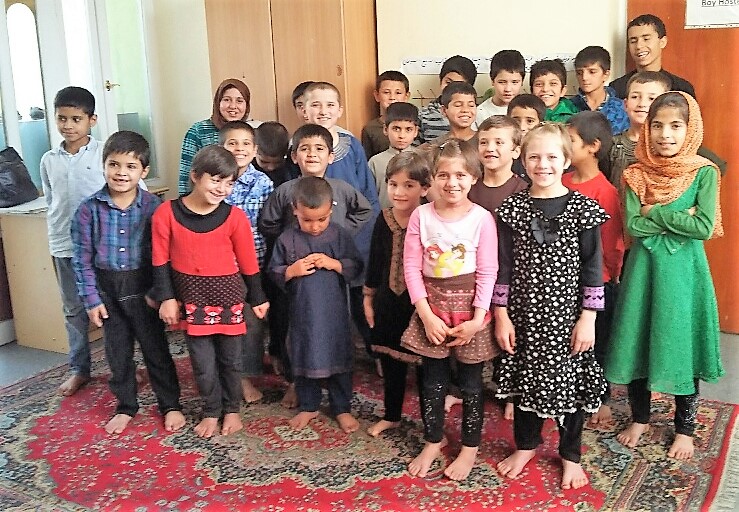 The annual cost per child at the House of Flowers in 2017 was just over $2500 per year. This covers every single material expense including nutritious and delicious food, a warm and safe home, medical care, and an enhanced Montessori-based education. It also provides the salaries for the compassionate and dedicated staff.
Our budget is made up by the donations of dozens of individual donors and organizations. The bulk of the budget (over 90%) goes primarily towards operating the House of Flowers. Additional funds go to other projects that arise, based on our philosophy of helping wherever we can when we see a need.
For 2018, we have tightened and reduced the budget. For details of how the budget is allocated, please see: