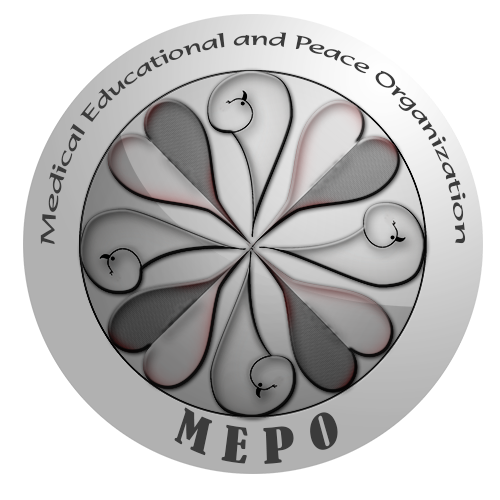 Help is most needed in the area of financial support for MEPO's projects. Please see  How  To Donate  for more information on how to support the House of Flowers and MEPO, and the House of Flowers budget for details about where the money goes.
Over the years we've seen many creative fundraising efforts, such as this one in Kabul by the Kabul Rotary Club. They held a bowling party in Kabul, and invited the children to come bowl as well.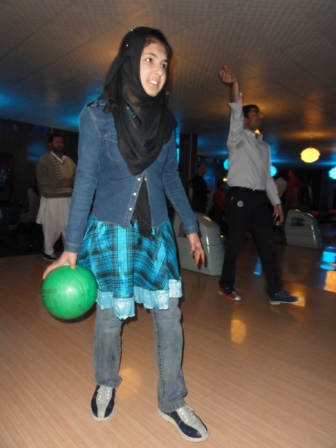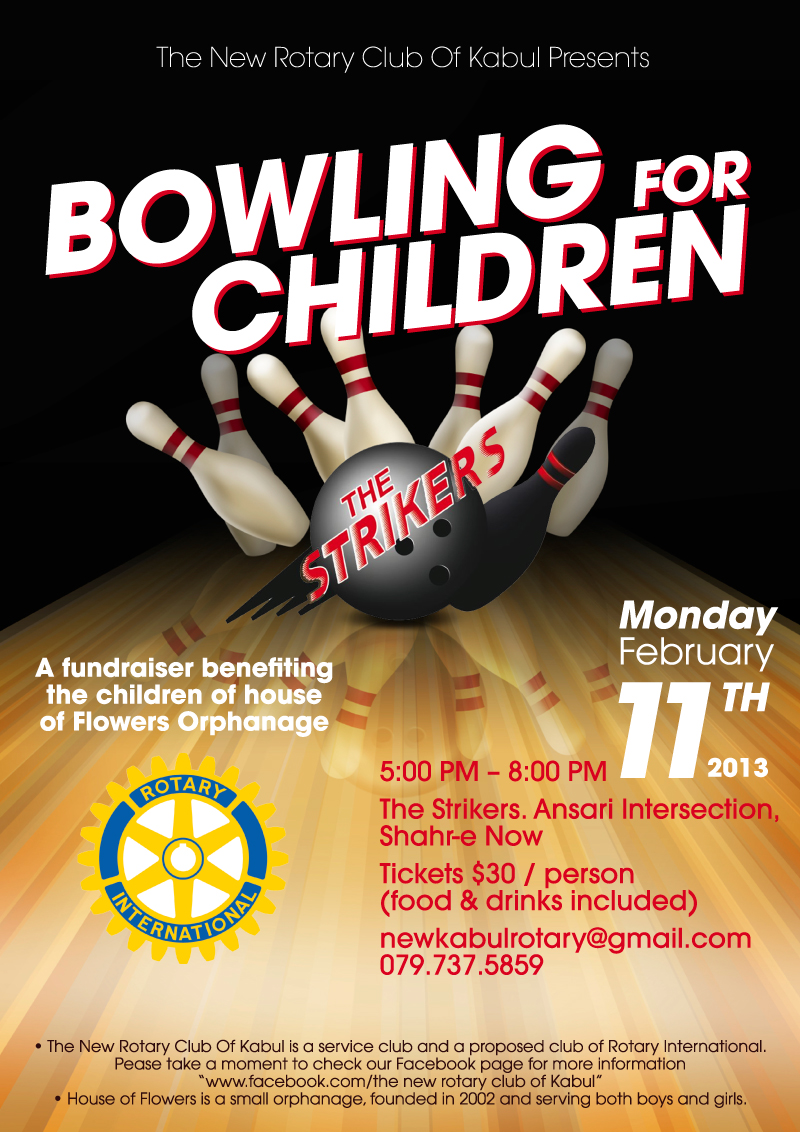 In Italy, a staunch group of House of Flowers supporters holds a creative dinner party event annually, such as a medieval theater show.
Schools have held bake sales, musicians have held concerts, and authors have dedicated their book sales to the House of Flowers.
Please let us know if you undertake a creative fundraising idea!
Other forms of help
We wish very much that we could take volunteers, as MEPO used to in the past in Nepal. But in Afghanistan, security concerns make this unwise. However, the teachers of the House of Flowers can always use new ideas, materials, pictures of projects, etc, so this is source of support.
Sometimes generous companies, such as Maitri Learning,  have sent Montessori materials, which has been greatly appreciated.
MEPO is run entirely by volunteers and has no paid staff.  We also take no overhead costs, because we know that donors are offering to help support the people that MEPO is helping, not MEPO itself. So all donations are sent directly to the House of Flowers or used in our other projects.