Dear Friends,
In 2003 and 2004, a photographer and friend of the Montessori House of Flowers named Judy Duchesne-Peckham traveled to Kabul to visit and document life in the House of Flowers Orphanage. Her photos captured the lives of the children and told the story of the House of Flowers as an oasis of peace.They honor childhood. Ten years later, Judy released her photos in a beautiful coffeetable book entitled Healing Afghanistan: Hope for the Children.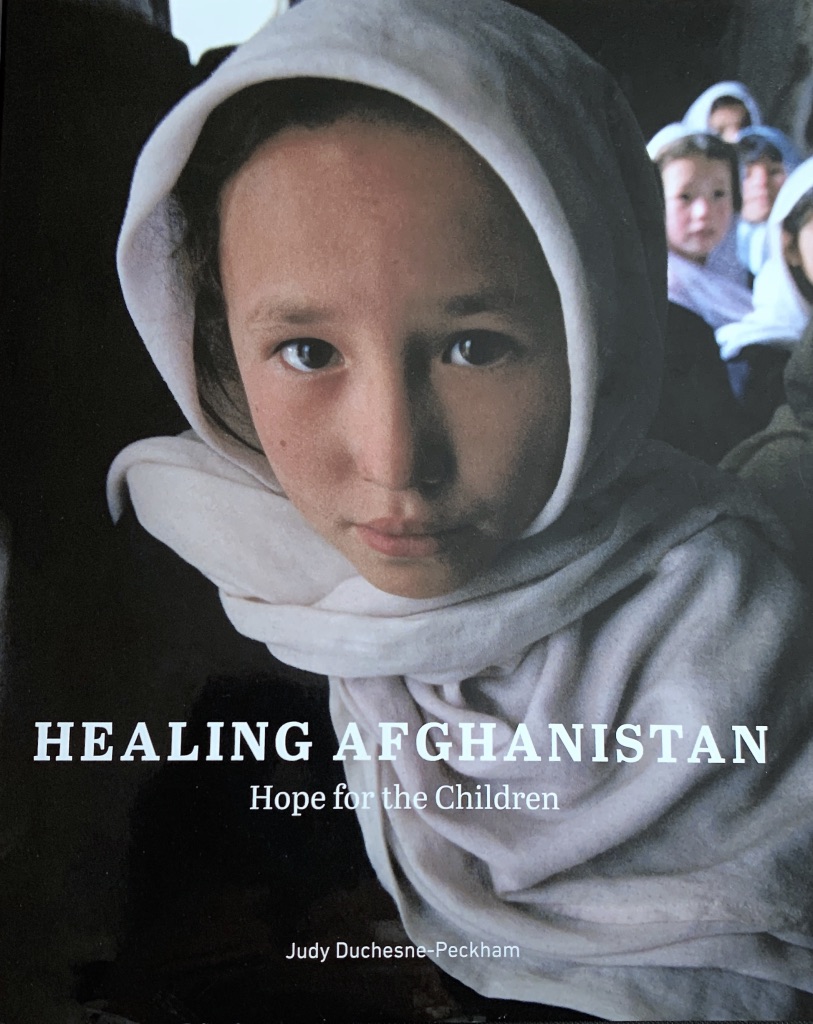 The House of Flowers was founded in 2002, at a time that was both hopeful and yet uncertain in Afghanistan. Today, 18 years later, we invite you to revisit and celebrate the longevity and success of the House of Flowers. We are happy to announce that Judy Duchesne-Peckham is offering to send a complimentary signed copy of her book 'Healing Afghanistan' to anyone who donates $25.00 or more to the House of Flowers.
Here's how you can receive a book (with free shipping):
1) Make a donation of $25 or more to the House of Flowers here (click on Donate) (or at https://lanternprojects.org/ Project #222 for a tax-deductible donation.)
2) Send an email to Dave Peckham, Judy's husband, at davesbpc@yahoo.com (and please cc MEPO at mepo.hope@gmail.com) to let them know about your donation. In the email, give your name, the date of your donation, and your mailing address. (Ms. Duchesne-Peckham has generously offered to donate shipping costs.)
**If your donation is over $25, please also state how many books you wish to receive.
3) David Peckham will confirm your request and send you the book.
This book reminds us that while much has been done, children are always growing up and the work is never really finished.The House of Flowers continues to be an oasis of peace, doing its part to contribute to the healing of Afghanistan, even staying connected through this pandemic time.
Thank you for your caring support, and thank you to Judy and Dave for making this possible as well.
With warmest wishes,
Allison and Mostafa, on behalf of MEPO and the House of Flowers